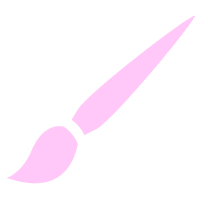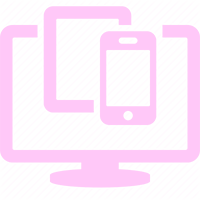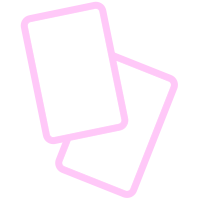 Kgrafix Creative Design

Your image is our business!
Design    Web    Print
Kgrafix is a Southern California based Graphic Design firm with over 30 years of experience in Graphic Design, Web Design, and Printing. Kgrafix Creative Design provides superior services for all your marketing and event needs. Kgrafix brings a fresh and innovative approach to design. Our goal is to exceed the expectations of our clients by offering outstanding customer service, web design, creative graphic design, and printing that brings greater value to your marketing.